Uni Hub study centres are available free of charge for local students studying with any Australian university.  Our facilities provide students with a variety of study spaces, high-speed internet access, printing, computers, large screen and 'zoom' facilities, exam invigilation, kitchen and student lounge area.


Students enrolled in a supported qualification with one of Uni Hub's partner universities enjoy an additional level of assistance throughout their university journey – from enrolment and orientation week through to graduation.  In addition to on-line academic lectures, Uni Hub works closely with its partner universities to deliver local tutorials, student mentoring, industry placement and employer networking opportunities.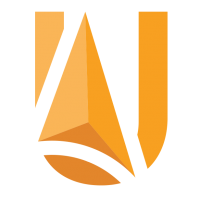 Come in and have a chat for further information and to arrange an induction.