Duration: six months full-time (or part-time equivalent)
The Undergraduate Certificate in Aged Care aims to prepare students to not only work with older people in aged care contexts, but to consider and develop new opportunities to support ageing societies. 

Study Mode
Online, with local support through Uni Hub Spencer Gulf.
Pre-requisites
None.
SUMMARY
The Undergraduate Certificate in Aged Care has been designed to support local industry and increase employment opportunities.
Core topics will provide a foundation in understanding the diversity of ageing populations, with a focus on the aged care context.
Student must complete 18 units of study including:
Core topics
AGES1001 Foundation Skills in Ageing Studies (4.5 units)
AGES1002 Attitudes, Language and Communication Influencing the Experience of Ageing (4.5 units)
AGES1004 Mental Health and Psychological Well-being in Later Life (4.5 units)
Option topics
AGES1010 The Experience of Dementia: People Perspectives (4.5 units)
or
AGES1014 Contemporary Approaches to Aged Care (4.5 units)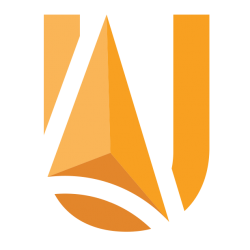 We can organise an appointment to explain specific course information or answer any questions. We provide full application and enrolment support. We communicate direct with the university and are here to help throughout the entire process and beyond.