Duration: six months full-time (or part-time equivalent)
Completion of the Undergraduate Certificate in Public Health may begin or support your career in public health, community engagement and liaison, health administration, health promotion or further university study.

Study Mode
Online, with local support through Uni Hub Spencer Gulf.
Pre-requisites
None.
SUMMARY
The Undergraduate Certificate in Public Health provides an introduction to Public Health in Australia.
The study program includes core topics: introduction to public health and research and study skills, with a choice of topics in introduction to Indigenous studies and race, power and identity; and policy in a public health context, introduction to cognitive behaviour therapy theories and models, health and healthcare equity for a just and sustainable world, critical perspectives on global health and development, and innovative and creative thinking.
On completion of this course, you will be able to:
critically apply theoretical knowledge on how the health status of populations can be determined by the combined effects of biomedical and social determinants of health
develop health research and study skills pertaining to academic writing, referencing, and evidence-based practice
make use of the principles of social justice and public health to reduce health inequities, with a strong focus on Aboriginal and Torres Strait Islander health
evaluate ways to address contemporary challenges of local, national and global significance to deliver outcomes that benefit the population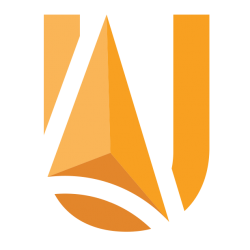 We can organise an appointment to explain specific course information or answer any questions. We provide full application and enrolment support. We communicate direct with the university and are here to help throughout the entire process and beyond.