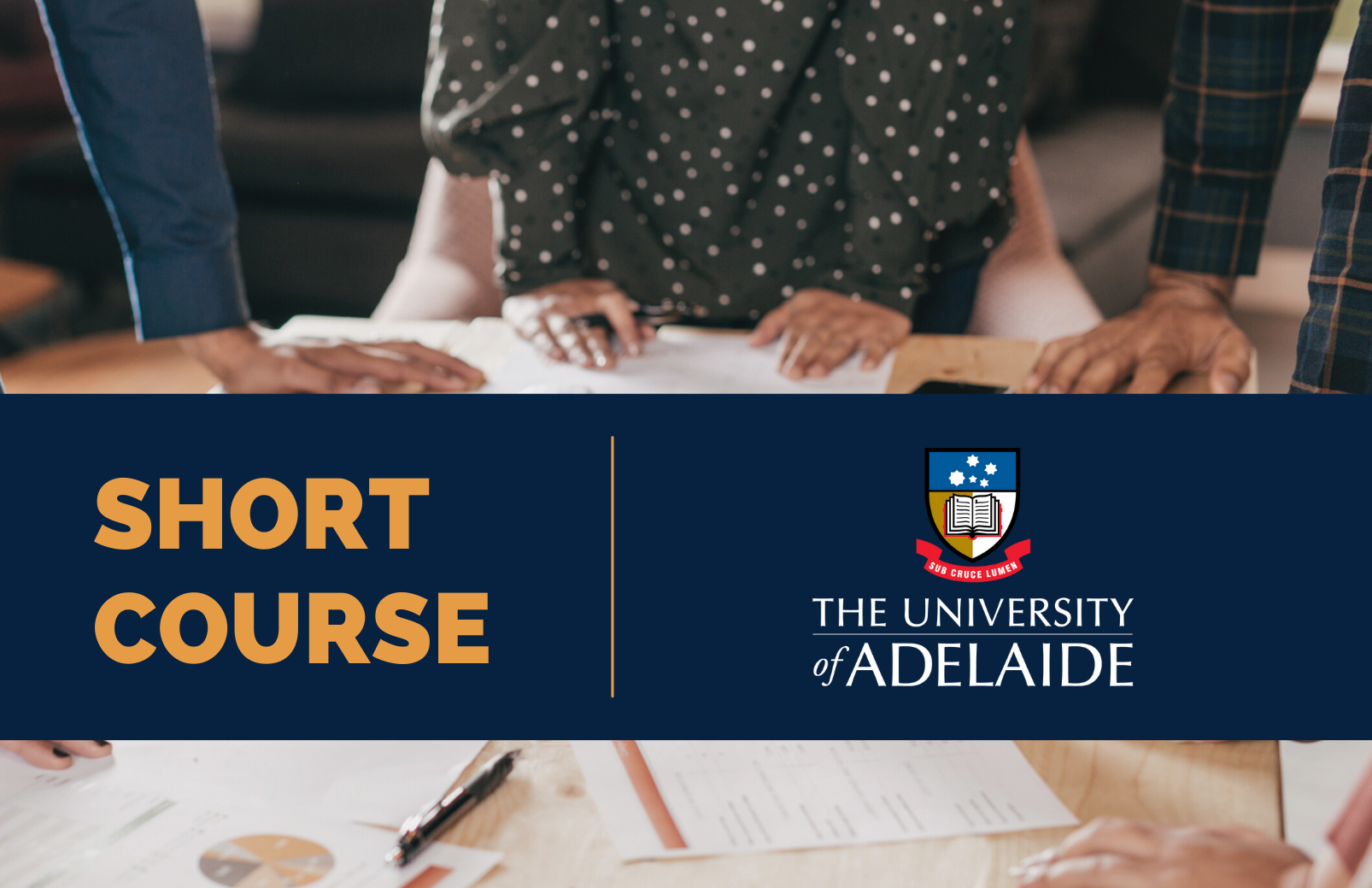 The popular short course, From Team Member to Team Leader, will be held at Roxby Downs next month.
Read More »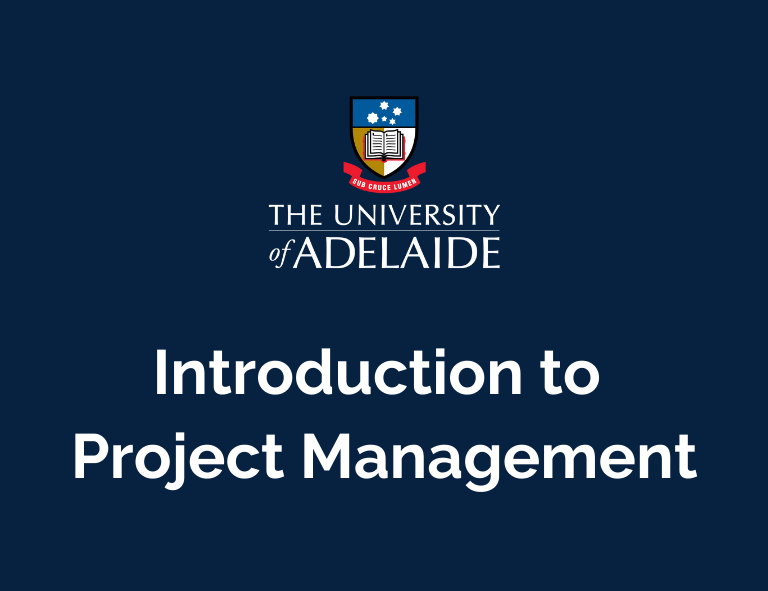 The short course 'Introduction to Project Management' will once again be held at Uni Hub Spencer Gulf in Port Pirie.
Read More »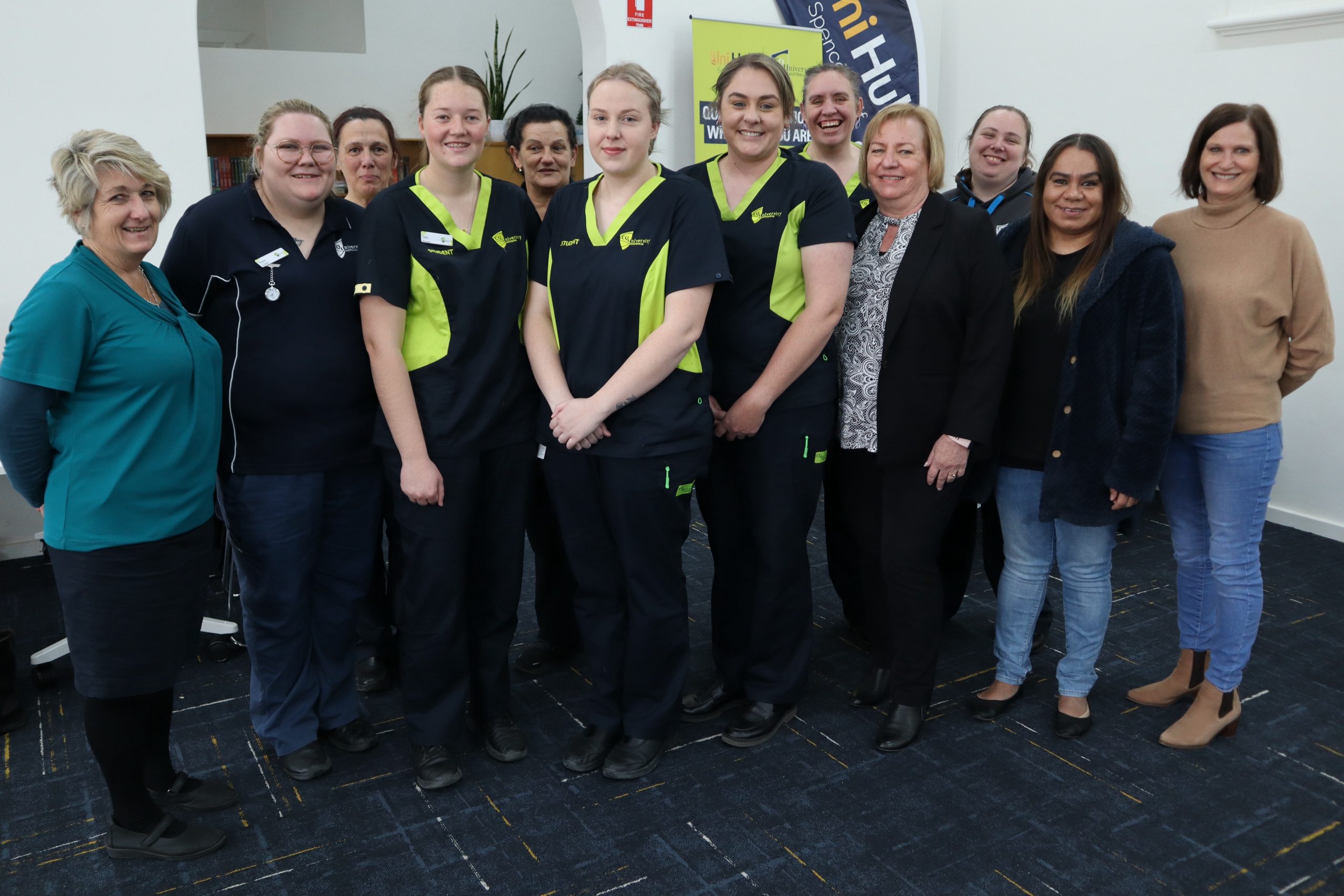 Uni Hub Nursing students and local health network representatives had the chance to meet with CQU's Professor Moira Williamson, Dean, School of Nursing, Midwifery and Social Sciences earlier this week at Port Pirie's Uni Hub campus.
Read More »
We invite universities to deliver courses through Uni Hub Spencer Gulf in regional South Australia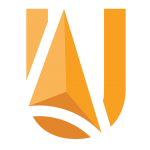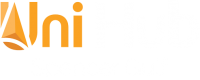 We provide support and a uni campus environment to students* while they study
From application to enrolment & throughout your study journey
* Any student studying at any Australian University can access our campuses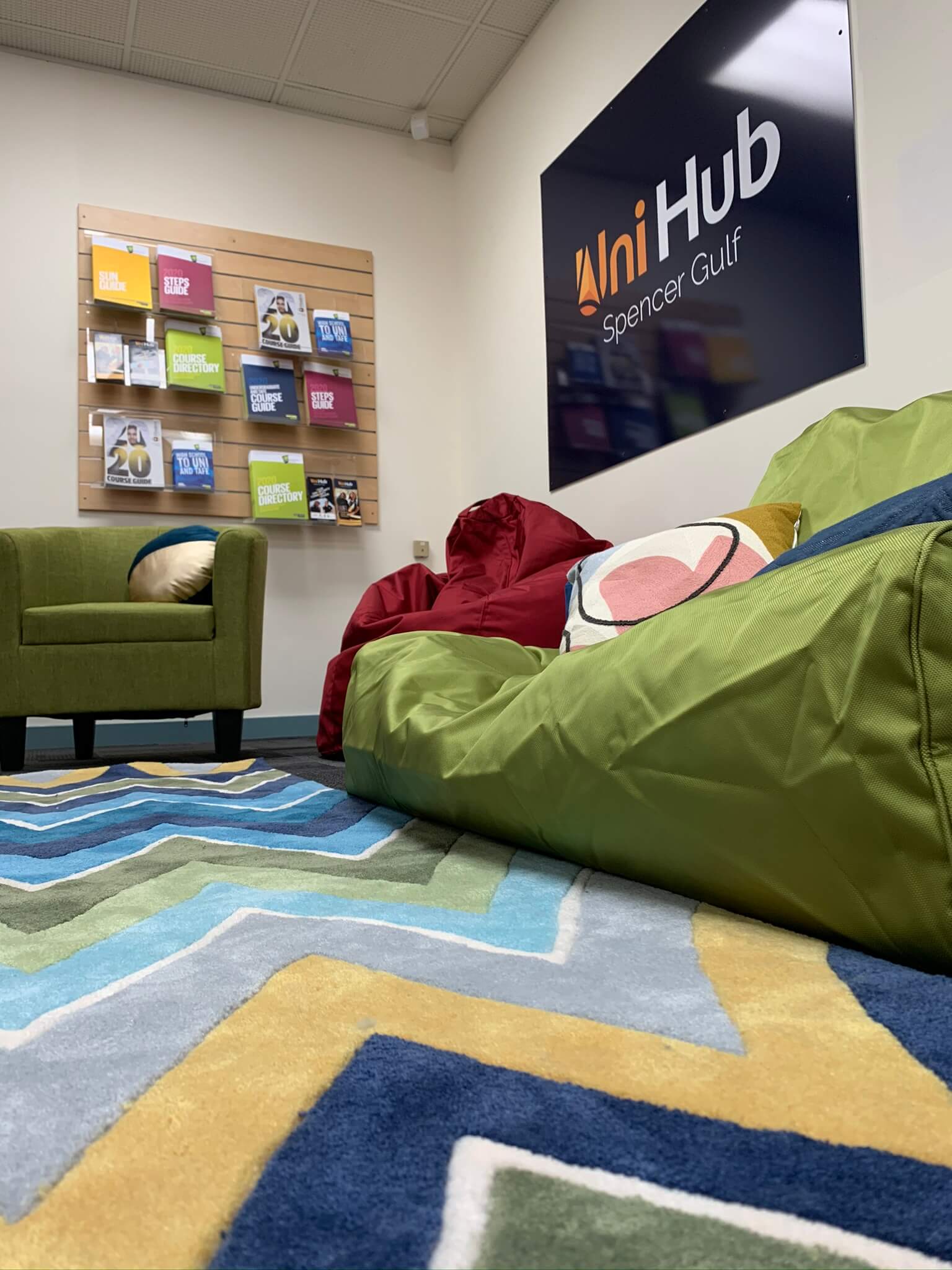 At Uni Hub we help  students in our region access university education without having to leave their home town.
We partner with established universities around Australia, and work with the local community and industry to make access to tertiary education easier and help 'grow our own' skilled workforce. 
Uni Hub study centres are available, free of charge for any student enrolled in any Australian university. 
With campuses in multiple locations we offer a university experience with local support and connection to a professional career right here in the region. 
If you are looking to get your first degree, continue on your academic journey, or perhaps looking to upskill – we are here for you through your entire university journey from enrolment to graduation.
See what our students say
Would you like to know more about what we are doing? Fill in the details above and we will send you our newsletter.