Duration: 3 years full-time (or part-time equivalent), with the honours program as an additional year (or the equivalent part-time)
The Flinders Bachelor of Business provides you with the fundamental knowledge and competencies to pursue a career in business-related fields.
The course combines contemporary case studies, workplace skills development and live industry experience with the academic skills to analyse and understand key issues that businesses deal with every day.
Study Mode
Online delivery, supported locally by Uni Hub Spencer Gulf
Pre-requisites
2020 ATAR selection rank of 65.00, with guaranteed ATAR selection rank 70.00
TAFE Pathway: Certificate IV or above
Entry Options
If you have completed a Certificate III, IV or Diploma qualification at TAFE, this may be considered for entry to this course.
Course Information
The Bachelor of Business requires 24 Topics of study, which includes 11 Core topics and 13 Elective units. The are 7 Core Units in the first year, and 2 in each of the second and third years. Up to 9 elective Topics can be chosen from the Business Topic list and 4 from a general topic list which requires careful consideration.
SUMMARY
Students will be encouraged and supported to develop transferable interpersonal and professional capabilities, including the capability to be reflective, self-evaluating and critically engaged. There is a particular focus on application of knowledge, competencies and capabilities to diverse and global business/organisational contexts.
Students will apply their knowledge and competencies to a broad range of business/organisational practices including systems and processes, planning, production, operations and the use of current and emerging data and analytical practices.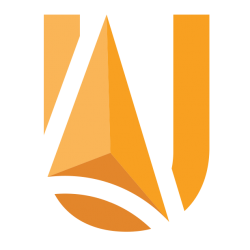 We can organise an appointment to explain specific course information or answer any questions. We provide full application and enrolment support. We communicate direct with the university and are here to help throughout the entire process and beyond.