Duration: 1 Year (Full-Time), 2 Years (Part-Time)
The Graduate Certificate in Asset and Maintenance Management is innovative and practical in its approach, providing you with the ability to excel in the field of maintenance, reliability and engineering management. The course is suited to those currently employed in the areas of maintenance engineering or maintenance and asset management, who would like to advance their careers through professional development of their knowledge, skills and qualifications.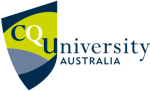 Study Mode
Online, with local support through Uni Hub Spencer Gulf.
Entry requirements
Speak with a team member at Uni Hub Spencer Gulf to find out about entry requirements.
Timeframe
One year (full-time), two-years (part-time).
Core subjects
Students must complete four core units. For information on the units you could study as part of this course, contact Uni Hub Spencer Gulf.
SUMMARY
The Graduate Certificate in Asset and Maintenance Management is a CQUniversity postgraduate course specifically tailored to people currently working in the field of asset and/or maintenance management who would like to upgrade their qualifications and skills.
The course was developed in response to strong demand from industry and each unit has been designed and developed in close collaboration with industry partners.
This course of study is designed for industry professionals who are currently employed in asset and/or maintenance management related positions. Some assessment items will require you to apply the technical content you are learning into the workplace.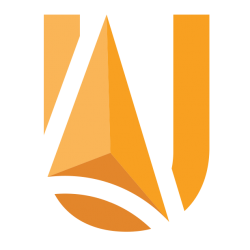 We can organise an appointment to explain specific course information or answer any questions. We provide full application and enrolment support. We communicate direct with the university and are here to help throughout the entire process and beyond.