Duration: 4 Years (Full-Time), 8 Years (Part-Time)
CQU's teaching courses have a strong focus on practical placements, ensuring you graduate work-ready with the skills required to be a highly employable and exceptional teacher.
Graduates of this degree are eligible to apply for registration as a teacher with the Teachers Registration Board of South Australia.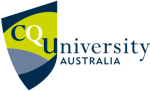 Study Mode
Mixed mode – online course content, face-to-face tutorials and practical teaching placements.
Pre-requisites
ATAR entry requirement 61.8 for 2020. Year 12 English, Maths and Science (or equivalent). Submission of a written statement answering four questions.
STEPS Pathway
If you do not meet the entry requirements for English, Maths and Science there is a pathway option available, supported by the Uni Hub.
Placement/Residential Schools
Work placement and clinical learning is an integral part of this course, with at 125 days of planned teaching practice in local schools and education sites.  These are divided between five placements scheduled with one in each of the first three years, and two in your final year of study.
The Uni Hub work closely with our local education partnerships and networks to broker supported professional placement for students in our region, and at our local education and learning centres.
Essential Requirements
This degree has some essential requirements.  The Uni Hub team supports students with this process. 
Working with children check 

DECD Responding to Abuse & Neglect training 

Professional placements in local schools
SUMMARY
Be part of the learning journey for young people in this region by completing this course with CQU to become an early childhood teacher.
Your own learning journey will include online lectures, local face-to-face tutorials, access to local education mentors and completion of professional pre-service placement in the local education network.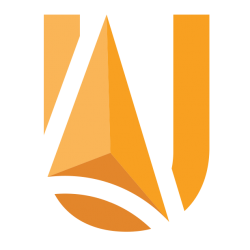 We can organise an appointment to explain specific course information or answer any questions. We provide full application and enrolment support. We communicate direct with the university and are here to help throughout the entire process and beyond.