Duration: Six months full time, one year full time
The Graduate Certificate in Project Management is a specialist course and is ideal if you are a practising project manager or if you aspire to become a project manager.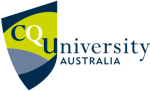 Study Mode
Online, with local support through Uni Hub Spencer Gulf
SUMMARY
This qualification provides practising project managers and project directors with the technical skills to successfully run projects by focusing on the application of project management concepts applicable to a variety of industries.
The course develops skills to initiate projects and develop project plans to efficiently meet project goals. Case studies and practical materials are embedded within the course to illustrate how the concepts of project management meet industry demand. It adopts a methodological approach to the application of project processes and highlights the integration of different frameworks to a project.
On successful completion of the Graduate Certificate in Project Management, you will have a comprehensive understanding of project management and be able to confidently run projects and achieve targets and outcomes in the most challenging environments.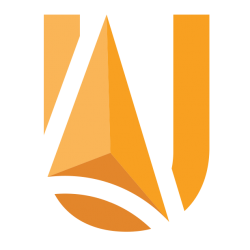 We can organise an appointment to explain specific course information or answer any questions. We provide full application and enrolment support. We communicate direct with the university and are here to help throughout the entire process and beyond.