This course is suitable for individuals who apply project management skills and knowledge in their work environment, or who wish to move into a project leadership and management role.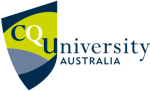 Duration
This qualification is delivered over a 72 week period, however, as it is competency-based it may be possible for learners to complete their training sooner if they have reached the required skill level.
Study Mode
Online, with local support through Uni Hub Spencer Gulf.
Entry requirements
18 years of age with either completion of Year 12 (or equivalent), Certificate IV in Project Management or relevant industry work experience.
SUMMARY
Successful completion of this course will equip students with a sound theoretical knowledge base; and a range of specialised technical and managerial competencies to initiate, plan, execute and evaluate their own work and/or the work of others to achieve project objectives.
Completion of the Diploma of Project Management could assist you in a range of roles including Project Manager/Coordinator or Administrator, Events Manager/Coordinator or Administrator, Team Leader/Coordinator or Manager, Scheduler, Planner, Procurement Officer, Stakeholder Liaison Officer and Change Manager.
This course consists of eight core and four electives. Please note that there are five units available for you to choose from when nominating your four elective units. For more information about this course and its structure, contact Uni Hub Spencer Gulf.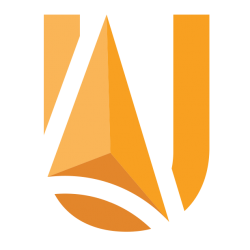 We can organise an appointment to explain specific course information or answer any questions. We provide full application and enrolment support. We communicate direct with the university and are here to help throughout the entire process and beyond.