We invite universities to deliver courses through the Uni Hub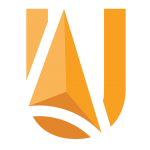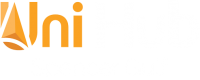 We provide facilities and support to our students while they study
Uni Hub Spencer Gulf is a not-for-profit, community-owned and driven tertiary education facility that brings educational opportunities to people in the Spencer Gulf region. 
The Port Pirie University Centre opened in 2019 followed by the Port Augusta University Centre in 2020, the Copper Coast University Centre (Kadina) in 2021 and the Port Lincoln University Centre in 2023. The Uni Hub also began an outreach service to Roxby Downs in 2022.  
Uni Hub Spencer Gulf has an independent board made up of regional leaders.
The Uni Hub provides the opportunity for people to study a range of tertiary courses without the need to relocate to a metropolitan area.
By working closely with industry, the community, schools and tertiary providers, the hub offers tertiary courses that address skill shortages in the region, with a vision to grow our own competitive, vibrant and self-reliant economy and community.
Uni Hub Spencer Gulf provides students with the support, space, and technology to study individually or in groups. Students studying with our university partners also receive face-to-face mentoring and tutorials to assist them achieve their academic goals.
The Uni Hub is available to all students studying university – including those not studying through our university partners.
Frequently asked questions