Duration: 3 Years (Full-Time), 6 Years (Part-Time)
A diverse range of learning options are included within this course including online lectures, local face to face tutorials, access to local nursing mentors, completion of professional placement in the local healthcare network and attending residential schools.  
Graduates of this degree are eligible to apply for registration as a Registered Nurse (Division 1) in Australia.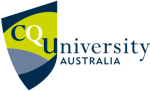 Study Mode
Mixed mode – online course content, face-to-face tutorials, compulsory residential schools and professional industry placement.
Pre-requisites
ATAR entry requirement 65.1 for 2020 Evidence of English as your primary language, and satisfactory completion of at least six years of primary and secondary education taught and assessed in English in a recognised country.

Placement/Residential Schools
Work placement and clinical learning is an integral part of this course, with 800 hours of professional practice placement divided over six placements (in a variety of different settings with different health organisations) throughout the degree.  
The placements are scheduled with one in the first year, three in your second year and two in your third and final year. Each placement (other than the first term) is linked to a compulsory residential school which includes practical learning and simulated learning activities.
Residential schools are currently held in Queensland while a local Port Pirie option is finalised. Uni Hub Spencer Gulf offer a travel subsidy for interstate Nursing residential schools.
Essential Requirements
This degree has a range of essential requirements that must be completed before you can attend professional placement. The Uni Hub team supports students with this process. 
Mandatory requirements (including vaccinations, working with children check, police clearance) with respect to professional placement

Residential schools 

Professional placements

Evidence of English language proficiency 

Compulsory placement requirements (uniform, name badge, equipment).
SUMMARY
The Bachelor of Nursing provides you with the theoretical knowledge and practical skills to enable you to be a competent and effective Registered Nurse. 
The broad nature of nursing and healthcare allows opportunities for employment and/or specialisation in environments such as acute hospital services, community health, mental health, residential and aged care, indigenous health, and rural and remote health.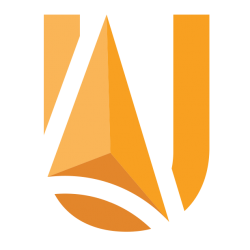 We can organise an appointment to explain specific course information or answer any questions. We provide full application and enrolment support. We communicate direct with the university and are here to help throughout the entire process and beyond.