Duration: 3 Years (Full-Time), 6 Years (Part-Time)

There will be opportunities for you to explore applied and professional uses of psychology. In addition, you will be introduced to psychological theory, research, and applied and professional uses of psychology in an ethical and culturally responsive context.  
It is delivered in accordance with the foundational (level one) competencies for three-year undergraduate psychology programs as specified by the Australian Psychology Accreditation Council (APAC).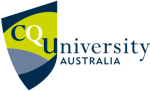 Study Mode
Mixed Mode comprising- Online course content, face to face tutorials
Pre-requisitesATAR entry requirement 62 for 2020.  Year 12 English.

Recommended Study
English
Entry Options
If you have successfully completed a Certificate III, IV or Diploma qualification, this can potentially be utilised to meet the English pre-requisite and contribute to your entry rank and ultimately result in competitive entry to this course.  
Professional Placements and Residential Schools.
There are no professional placements in this course. The core units of this course do not include residential schools, however elective units may have a residential school requirement. 
Industry Recognition
This course is universally acknowledged as an indication of competence and achievement in understanding human thought and behaviour that can be applied in a variety of people-oriented vocations. Graduating with this qualification, however, will not allow you to call yourself a 'psychologist'. This requires further study involving an honours course (4th year of study) and then an accredited Psychology Board of Australia pathway.
Things to be aware of / What you need to know:  
This degree includes a significant elective component, which needs careful consideration.  This requires some consideration and analysis by students.  We will discuss this with you in more detail at a face to face appointment.
SUMMARY
This degree will provide you with a comprehensive overview of the scientific discipline of psychology and its applications.   There are a number of elective options within this course that cover a wide range of areas of interest/study. 
You will acquire an understanding of the underlying principles, theories and concepts within the discipline area. In addition, you will develop knowledge of the range of core research areas that make up the discipline, and an understanding of the methodologies and statistical techniques used by researchers for information gathering and analysis.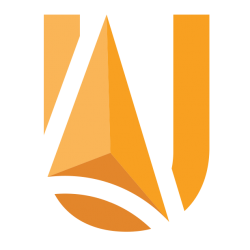 We can organise an appointment to explain specific course information or answer any questions. We provide full application and enrolment support. We communicate direct with the university and are here to help throughout the entire process and beyond.