Duration: 2 Years (Full-Time), 4 Years (Part-Time)
As an engineering associate, you will specialise in one of the disciplines of civil, electrical, mechanical, mining or geology, and apply your knowledge of engineering principles to the testing, inspection, adaptation, commissioning, management or operation of on-site equipment, plant and systems.  You may prepare drawings or specifications for others to use in manufacture or construction.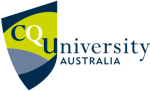 Study Mode
Online, with local support through Uni Hub Spencer Gulf
Recommended Study
English, Science subjects, Maths.
Timeframe
Students of this course are generally employed in industry and are therefore assumed to be studying part-time (four years). The usual progression rate for a part-time student is two units per term.
Core subjects
Students must complete the following compulsory 6 x units: Professional and Sustainable Engineering Practice; Foundation Mathematics; Engineering Statics; Technology Mathematics; Fundamentals of Energy and Electricity; Engineering Industry Project Investigation.
Major Project
Students must complete the Engineering Associate Project that confirms their ability to work as an Associate Engineer.
Specialisations
There is the opportunity to tailor your studies to your areas of interest by selecting from majors in civil, electrical, mechanical, mining or geology. 
Industry Placement
An integral part of the course, and a requirement of Engineers Australia for course accreditation, is a minimum of six weeks of approved work experience in an engineering environment.
Transfer into Bachelor Degree
All CQUniversity Associate Degree of Engineering course plans have a defined articulation path into the Bachelor of Engineering Technology (BET) and Bachelor of Engineering (BE) courses.
SUMMARY
Study the Associate Degree of Engineering through CQUniversity and develop the skills and qualification needed to become an engineering associate.  Engineering associates combine a sound engineering understanding with modern technology to apply and adapt sustainable engineering practices for communities, society and the environment in general. 
Engineering associates often work to support professional engineers or engineering technologists in a team environment. As an Associate Degree of Engineering graduate, you will have variety of career options across a range of industries and government sectors including energy, transportation, manufacturing process, construction, mining and education.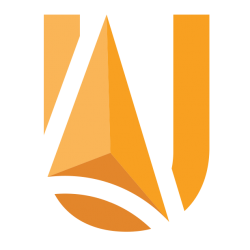 We can organise an appointment to explain specific course information or answer any questions. We provide full application and enrolment support. We communicate direct with the university and are here to help throughout the entire process and beyond.