Four years full time, or part-time equivalent
At the forefront of our social justice system is the social worker – assisting and advocating for vulnerable and disadvantaged people in our community.
Through the Bachelor of Social Work degree you will learn about the social work profession, case management, community and social development, together with critical and reflective thinking and practice.
Study Mode:
Online delivery, with the support of Uni Hub Spencer Gulf.
Pre-requisites:
ATAR entry requirement 70 for 2022.
Course information:
Residential Schools: In accordance with Australian Association of Social Workers requirements, students are required to attend the Flinders University Bedford Park campus for 20 days of face-to-face learning, focusing on practice skills. This is taught in intensives so that students in regional and remote areas can travel to attend.
Practical experience: The degree provides you with practical experience that prepares you for the workforce.
You will be required to undertake two supervised field education placements (in accordance with AASW requirements).
Prior to your first placement, you will be required to complete the following:
Screening assessments through the Department of Human Services (DHS) for working with children, in the aged care sector and disability services.
National Police Check.
Child Safe Environments training.
Drivers licence (required for most placements).
Students may be required to address other industry-specific conditions.
Professional accrediation/recognition:
Graduates are eligible for membership of  the Australian Association of Social Workers.
Indigenous graduates and students can join a  network of Aboriginal social workers through Indigenous Allied Health Australia, which centres on Aboriginal professional practice.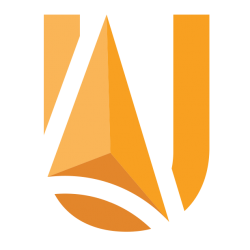 We can organise an appointment to explain specific course information or answer any questions. We provide full application and enrolment support. We communicate direct with the university and are here to help throughout the entire process and beyond.