Duration: 4 Years (Full-Time), 8 Years (Part-Time)
Work integrated learning placements in our local services system will develop your skills and practical knowledge to the ultimate goal of improving the well-being of people in our local community.
Graduates of this degree are eligible to apply for membership with the Australian Association of Social Workers.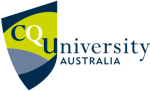 Study Mode
Mixed mode comprising of online course content, face-to-face tutorials, compulsory residential schools and professional industry placement.
Pre-requisites
ATAR entry requirement 61.8 for 2020. Year 12 English. 
Recommended Study
English, Studies of Society, Community Work, Information Technology literacy.
Entry Options
If you have completed a Certificate III, IV or Diploma qualification at TAFE, this may be considered for entry to this course.
Professional Placements and Residential Schools
Work integrated learnings placements are an integral part of this course.  Two placements form part of the last year of study. The first being a 13 week (440 hour) placement and the second is of 16 weeks duration (560 hours). 
The Uni Hub will work closely with CQU and our local industry partners to source local placement that meets the learning objectives of the relevant units of study.
Residential schools are required for seven core units throughout the degree totalling 20 days. Two are held in each year other than third year (with one).   Locally held residential schools are potentially possible in Years 1 and 2, but are dependant upon adequate student numbers.  Otherwise, students will need to travel to Queensland.  Residential schools will be held in Queensland in Years 3 and 4.   
Essential requirements
This degree has essential requirements. The Uni Hub team supports students with this process. 
Residential schools (including interstate travel) 

Professional placements


Working with children check
SUMMARY
At the forefront of our social justice system is the social worker – whose main objective is to assist and advocate for vulnerable and disadvantaged people in our community
Expect to learn about the social work profession, case management, community and social development, together with critical and reflective thinking and practice.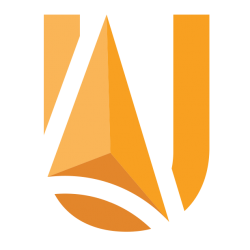 We can organise an appointment to explain specific course information or answer any questions. We provide full application and enrolment support. We communicate direct with the university and are here to help throughout the entire process and beyond.