Duration: 3 Years full-time (or part-time equivalent)
Bachelor of Accounting graduates will develop a strong multidisciplinary focus, and have extensive employment opportunities across business, government and not-for-profit sectors.
Study Mode
Online, with local support through Uni Hub Spencer Gulf
Pre-requisites
None
Professional accreditation/recognition
This degree is accredited by Certified Practising Accountants Australia (CPA Australia) and Chartered Accountants Australia and New Zealand (CAANZ). It satisfies the admission requirements of professional bodies such as CPA Australia, CAANZ, and the Institute of Public Accountants (IPA).

SUMMARY
Flinders University's Bachelor of Accounting will allow you to develop the expertise and competencies to adapt and thrive in the fast paced financial, consulting and accounting sectors.
Accredited by CPA Australia and the Chartered Accountants Australia and New Zealand, this degree provides a strong foundation in accounting principles and processes, management accounting, business law, economics, finance, computer information systems, auditing, and taxation law, international accounting developments and standards, and current issues in financial reporting.
In addition, students will develop the 'soft' skills (eg interpersonal skills, communication, organisational skills, teamwork) that accountants need to deal with clients and grow businesses.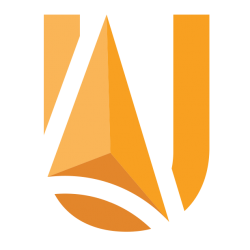 We can organise an appointment to explain specific course information or answer any questions. We provide full application and enrolment support. We communicate direct with the university and are here to help throughout the entire process and beyond.