Duration: 3 Years (Full-Time), 6 Years (Part-Time)
The Bachelor of Digital Media will provide you with the opportunity to engage with clients on real-world projects, ensuring that you are work-ready upon graduation.
The course's flexible structure allows you to focus on your individual strengths and interests by pursuing specialisations in Graphic Design, Interactive Media, Screen Production, Animation, or a combination of these areas.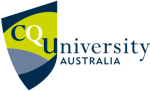 Study Mode
Online, with local support through Uni Hub Spencer Gulf
Pre-requisites
Senior English Or Equivalent
Industry Placement
The qualification requires industry based Digital Media project work, approved in consultation with academic and workplace supervisors. Work placements with an approved organisation (minimum of 120 hours) are also an option.

Exit and Interim Awards
The Bachelor of Digital Media has two optional exit / interim awards: a Diploma of Digital Media (8 units; 48 units of credit) and an Associate Degree of Digital Media (16 units; 96 units of credit).
SUMMARY
The Bachelor of Digital Media prepares for a professional career in digital media industries in areas such as web design, graphic design, publishing, photography, illustration, animation, game development, software development, audio production, video production, film and television post-production, visual effects, advertising, marketing, journalism, corporate communication, education and training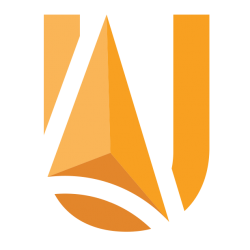 We can organise an appointment to explain specific course information or answer any questions. We provide full application and enrolment support. We communicate direct with the university and are here to help throughout the entire process and beyond.